The first edition of the Transylvanian Machine Learning Summer School (TMLSS) took place in Cluj-Napoca, Transylvania, Romania, from 16th to 22nd of July 2018. The focus of this edition was Deep Learning and Reinforcement Learning.
Participants of TMLSS2018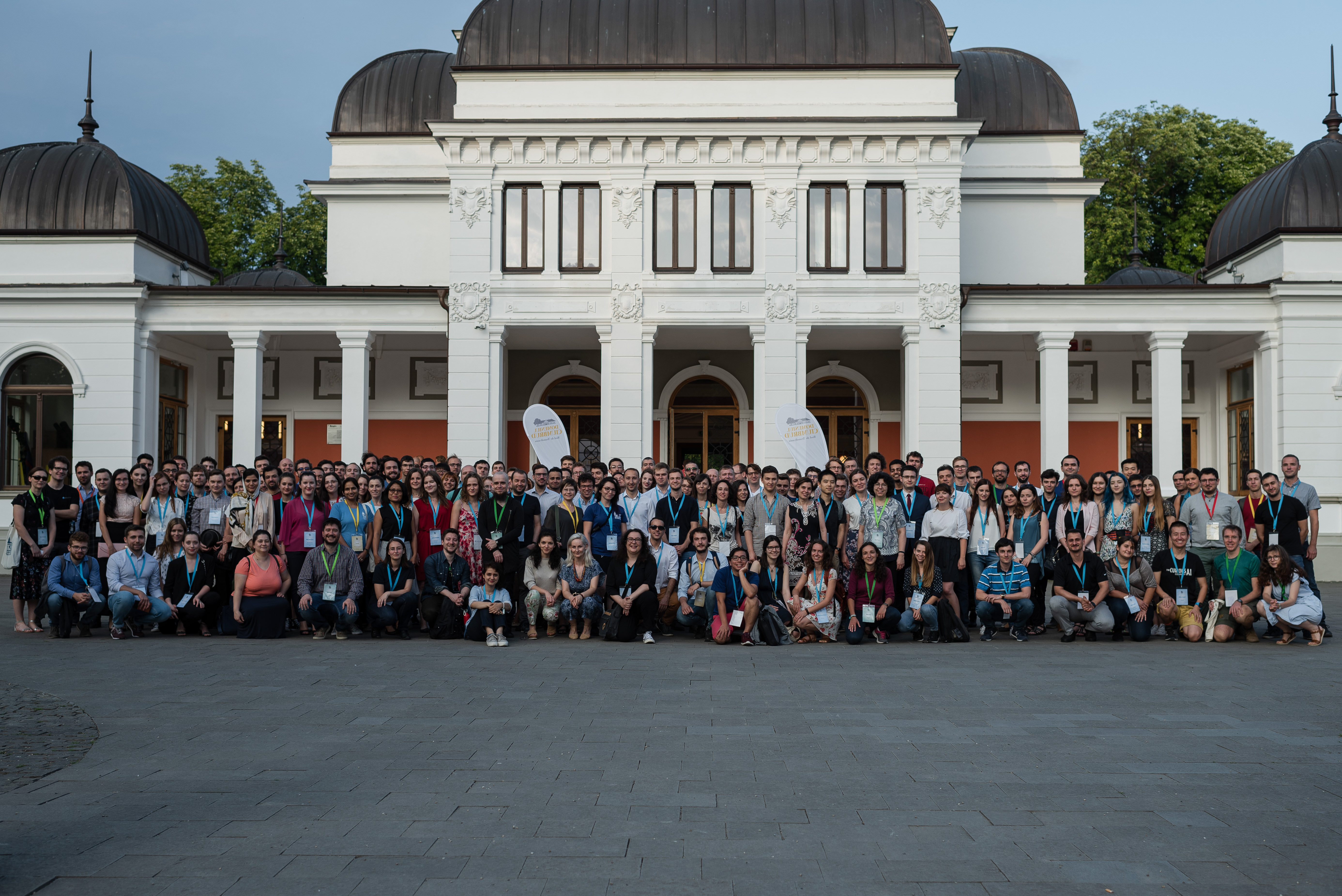 You can find a press release describing the school here (in English) and here (in Romanian).
Speakers
Lectures
Practical sessions
Teaching assistants:

Alexandra Peste, Catalin Perticas, Dimitri Marinelli, Homa Davoudi, Mihai Baba, Riccardo Volpi, Sabin Roman
Subscribe to notifications
Organizers
Local Support
We thank the following persons for their hard work and support in organizing the school:
| | | |
| --- | --- | --- |
| Cristina Bompa | Romanian Institute of Science and Technology | |
| Laura Rus | Romanian Institute of Science and Technology | |
| Larisa Calo | Romanian Institute of Science and Technology | |
Additionally we acknowledge the invaluable support of our volunteers:
| | | |
| --- | --- | --- |
| | Ali Davody, Alina Enescu, Anna Kiss, Cristian Ivan, Deepika Kumari, Gabriel Marchidan, Petru Hlihor, Radu Marginean, Septima Sarbu, Stefana Ghiurco, Zoltan Szabo | |
Partners
Sponsors
We thank our sponsors for their support:
Diamond Sponsors
Platinum Sponsors
Gold Sponsors
Silver Sponsors